• The department conducted Rev. Fr. John Therezhath Endowment Lecture Series for PG and UG students.
• The talk for UG and PG students was held on 20 July 2018 and Dr. Naveena chandran, Department of Mathematics, CUSAT inaugurated the activities for the year 2018-19 of Mathematics association and has been the resource person for the talk.
• Alumni meet was conducted on August 2019.
• As part of jubilee celebrations a mathematics fest: Kanakeecial was organized on 16th and 17th of January 2019.
• Zeor Day was celebrated on 02 February 2019.
---
Staff in charge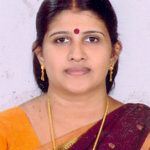 Lakshmipriya R., Ph.D
Mathematics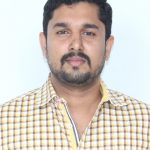 Didimos K V, Ph.D.
Mathematics
---
Secretary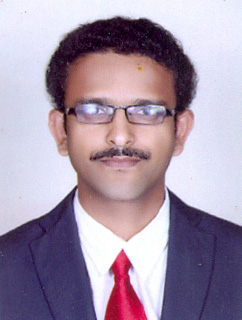 Jeeth Kurian Mattam